Providing Innovative Solutions
More than 20 Years of Providing World-Class Innovative Solutions to Our Clients
Founded in 2002 on the fundamentals that all people are valued and should be treated with humility and respect, ACIS was created. ACIS is a proven, world-class commercial mechanical services provider. ACIS strives for excellence by operating with strong core values, engaging with customers to develop a trusted partnership, and providing access to the most talented technicians in the industry.
The company was founded by Mike Nichols and Kevin Self, two lifelong friends who dreamed of owning an elite HVAC company. It has been a story book tale of events since inception. They were pleased at how easily they were accepted in such a large market primarily because so many of their customers shared the same core values and principles.
ACIS began with a vision of providing comprehensive commercial and industrial HVAC services, with a strong focus on preventative maintenance and emphasis on energy savings. Through the years, we have expanded our force in the industry to include equipment design and replacement, plumbing, boilers, retrofits, building automation systems, and electrical service and projects.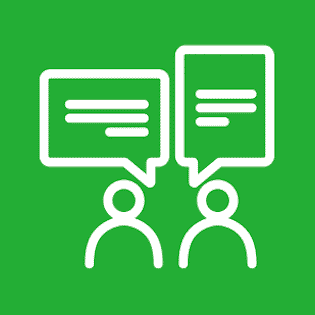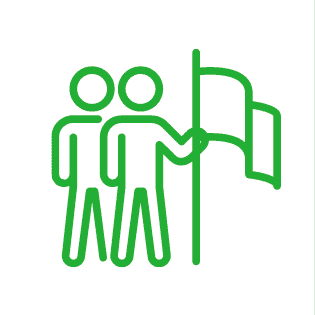 Excellence
We hold ourselves to a higher standard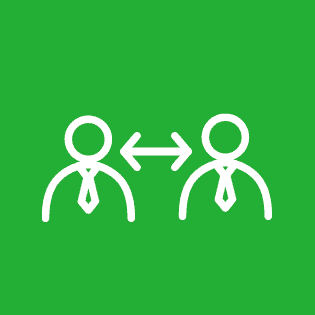 HUMILITY
We put others before ourselves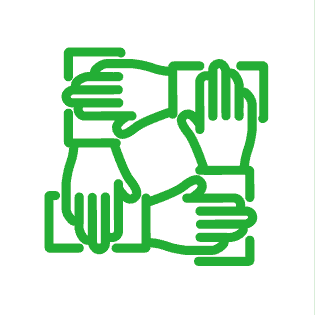 TEAMWORK
We always work together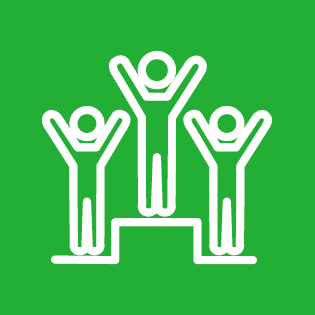 Passion
We love what we do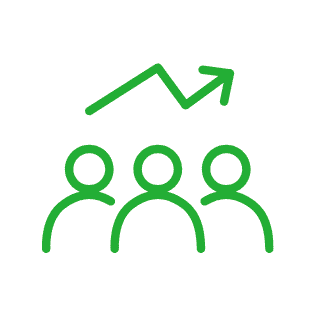 Growth
We strive to get better everyday
Kevin Self
Chief Executive Officer
Larry Price
Senior Vice President of Sales
Jeff Tittsworth
Vice President of Operations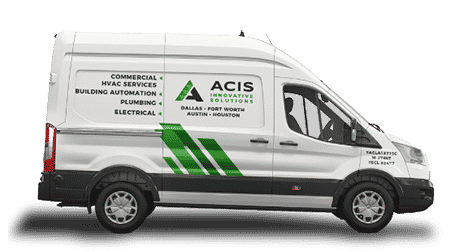 Schedule a free consultation with a trusted advisor today!
What They Are
Saying About Us
At ACIS, we excel as a mechanical services company because we understand it takes strategic partnerships with loyal customers, talented employees, and exceptional vendors to help make ACIS a trusted partner. We have long-standing relationships with our vendors, which gives us the ability to fully understand their strengths and utilize that to better serve our customers.